Disputio is here for everybody who really wants to find common ground
---
We help you overcome communication barriers, deal with emotions and find a common understanding. Together, we work to find a solution to your conflict. The solution will be satisfactory for both sides while supporting good relations and will remain relevant in the future.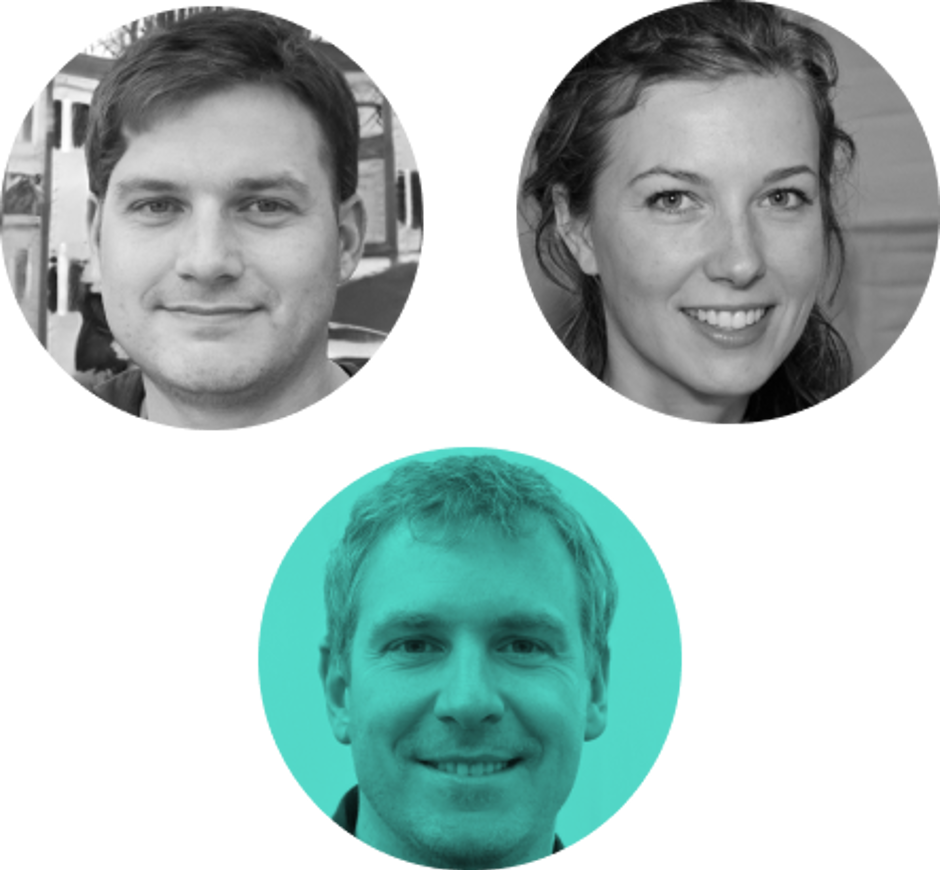 How we resolve disputes
FAQ
Is Disputio free?
---
Yes. Currently, Disputio offers a free service, provided by volunteers. In the future we will also introduce a paid version, where you will be able to select your Guide.
Do the Guides have any expert education?
---
At Disputio you are helped by volunteers with various professional backgrounds and diverse experiences. All Guides receive our support not only by receiving the dispute resolution process curriculum but also by receiving the training from the professionals in the field. And last but not least they all share the desire to help others resolve their disputes and live a life without unnecessary conflicts.
Is using Disputio safe?
---
All the sensitive data is carefully protected against unauthorized access, transfer or loss. Disputio also doesn't store your password, which eliminates the possibility of leaking it. These principles put Disputio security on par with your email service providers. The application has been security audited by Citadelo, a recognized specialist in security testing.
Can I enforce the adherence to the agreement in court?
---
Disput.io is not a legal institution. The agreement is not legally binding. It's creation and implementation is completely up to you, the participants of the dispute.