Disputio helps you bury the hatchet.
Online platform for effective dispute resolution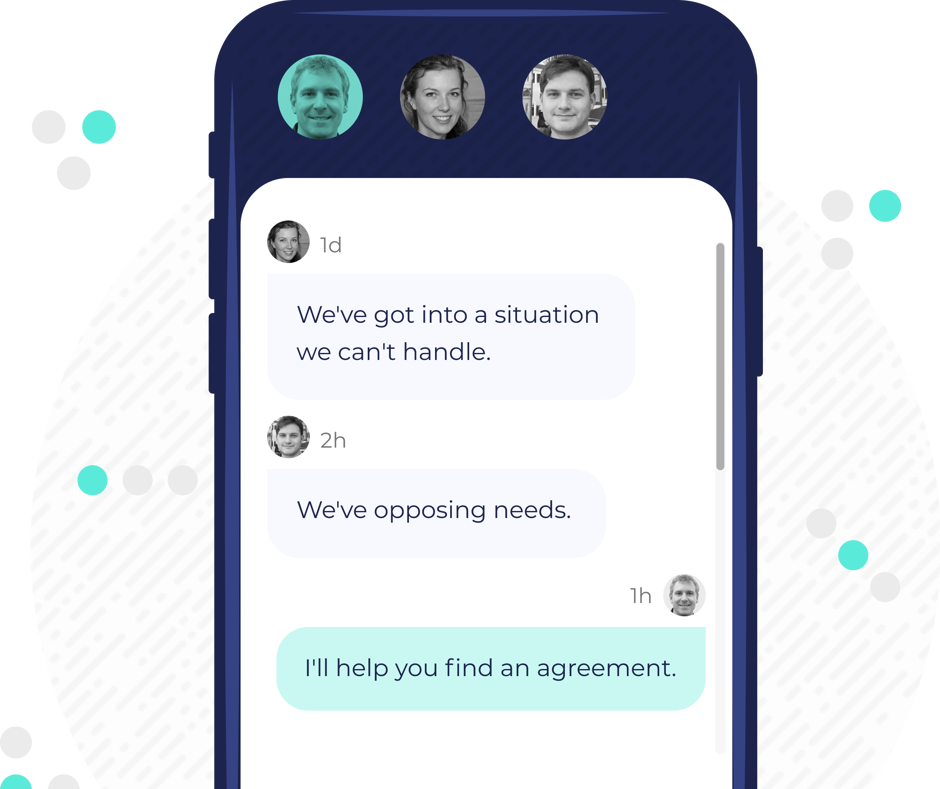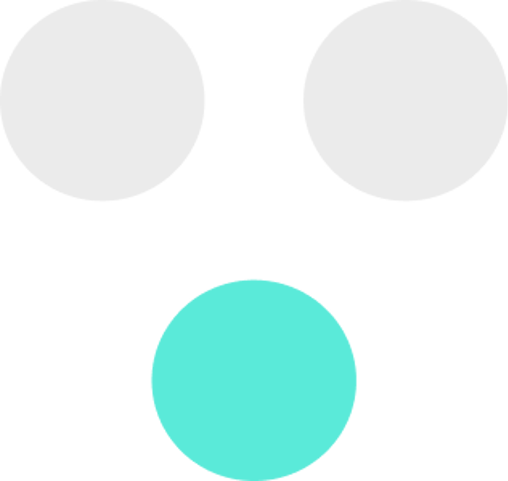 You're not alone
---
The entire search for an agreement is moderated by a sympathetic guide. They steer communication in the right direction and ensure common understanding. They help you free the conflict of emotions, see the core of the problem and find a solution.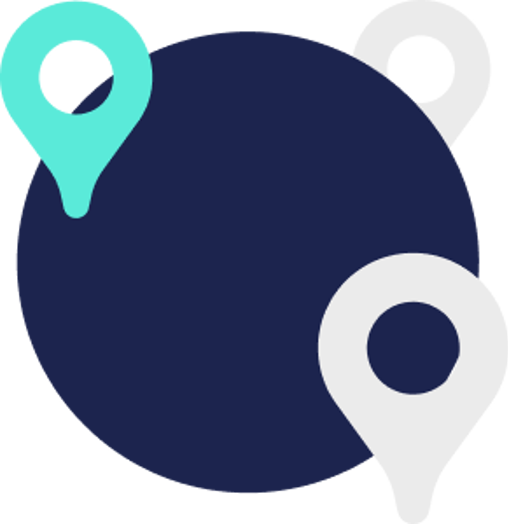 You're not limited by time or space
---
You only need a smartphone or a laptop with internet connection. The chatroom is active 24/7, so you can react to the Guide's or the oponent's suggestions at any time and from any location.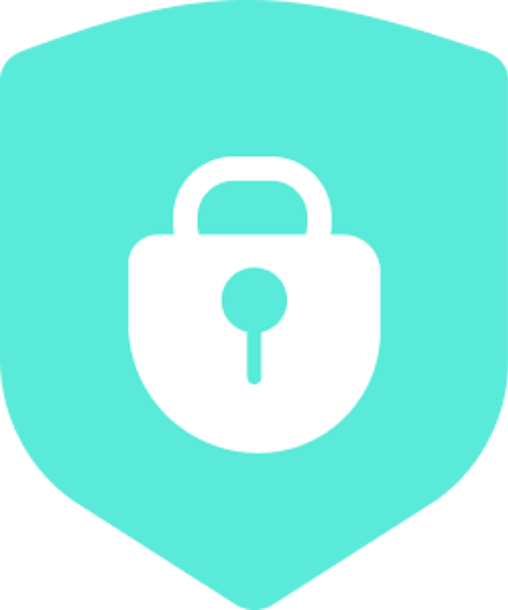 Privacy and safety above all
---
In Disputio the actors of the dispute as well as the Guides are anonymous. Their chat is not available to anybody else. The entire platform operates under a strict regime of data protection and IT security and has been subjected to penetration testing.